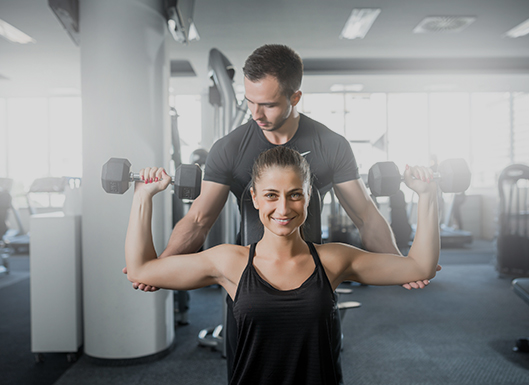 Personal Training
Personal Training
Offering 1 on 1, couples training, small group fitness at your home or office.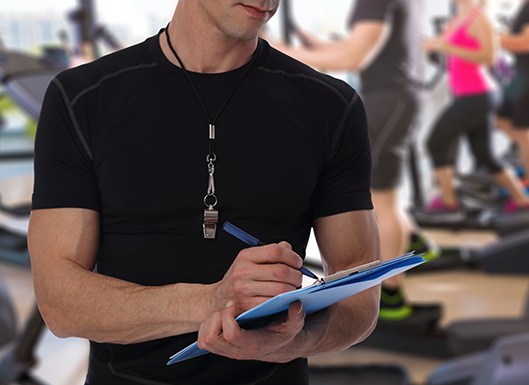 Custom program Design
Custom program Design
We use dynamic postural and functional movement screenings to aid in designing tailored programs suited to your specific goals and needs.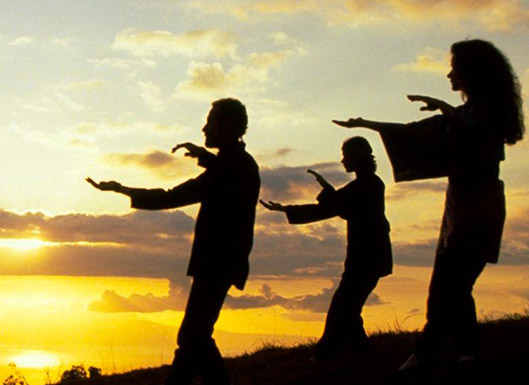 Tai Chi & Qigong
Tai Chi & Qigong
Traditional Mind/Body practice that involves gentle postures with mental focus, relaxation, and breathing. Proven to improve balance, decrease stress, and improve several indicators of overall health including blood pressure and respiratory function.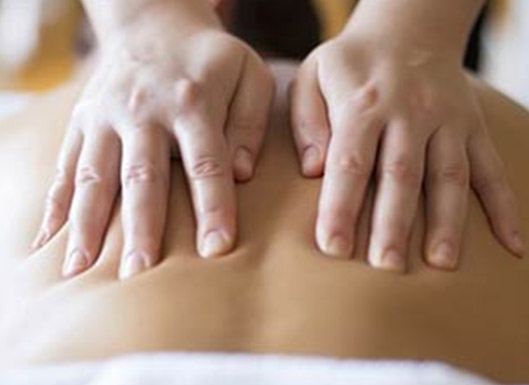 Massage Therapy
Massage Therapy
Swedish, Deep Tissue, Sports Massage, Trigger Point Therapy, Neuromuscular Stretching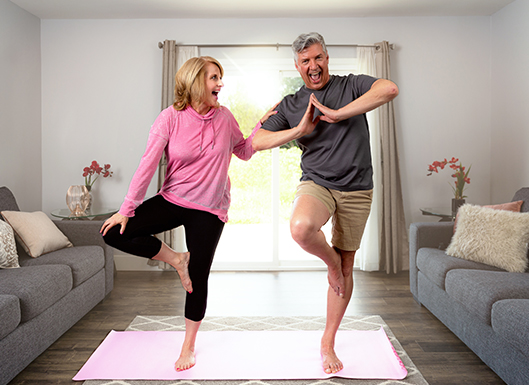 Integrated Balance Training
Integrated Balance Training
A systematic and progressive program designed to increase kinesthetic awareness, as well as joint stability and control.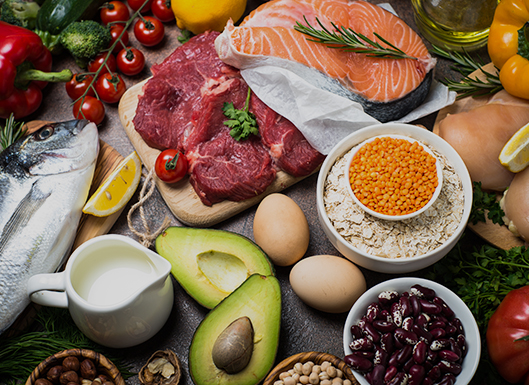 Nutrition Coaching
Nutrition Coaching
We provide general nutrition information, education, and recommendations to help clients make healthy lifestyle choices and reach overall wellness goals.