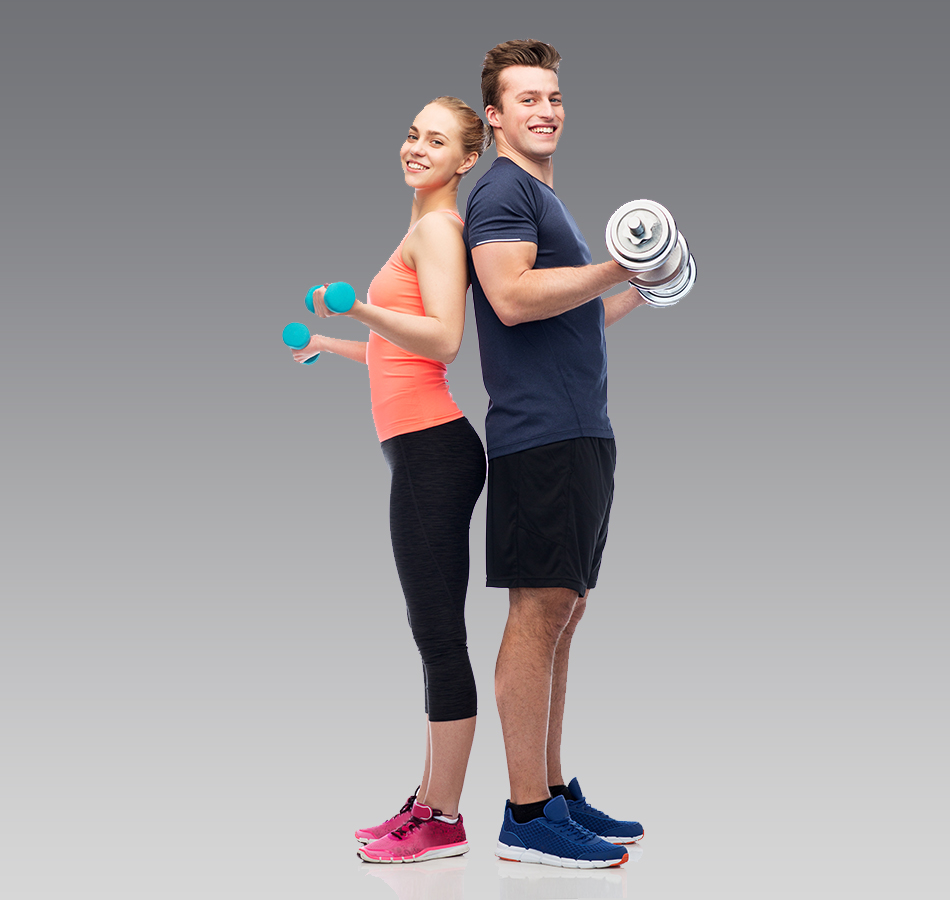 VITAL ENERGY INTEGRATIVE WELLNESS
Personal Training
Custom Program Design
Meditation
Functional Mobility Training
Integrated Balance Training
Nutrition Coaching
We specialize in one on one personal training, couples training, small group fitness and meditation classes at your home or office. Every program is designed through expert assessment and tailored to optimize the overall wellness of each client. We provide a personalized, integrated approach to fitness and well-being that recognizes the importance of functional mobility, the mind-body connection, and balance for clients of all ages and fitness levels.
Vital Energy Integrative Wellness is based in Newtown, CT. We offer in home Personal Training in Newtown, Monroe, Easton, Redding, Weston, Westport, Southbury, Brookfield, and Bridgewater.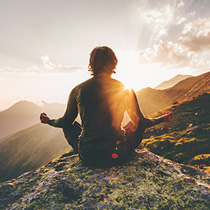 Vision
We believe that long-term wellness and improved quality of life can best be achieved through an integrative approach which includes meditation, movement, exercise, and nutrition.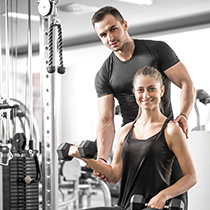 Mission
Help clients to reach their individual goals and to optimize their overall health and well-being through integrative mind-body training.